Superfoods
---
---
The book SUPERFOODS – Incredible immunity for your child can assist you as a guidepost to help you feed your children better and pass through some of those periods when you dont know what to give them (they turn up their nose to most foods). ...Read More
The book SUPERFOODS – Incredible immunity for your child can assist you as a guidepost to help you feed your children better and pass through some of those periods when you dont know what to give them (they turn up their nose to most foods). It is the outcome of the studies based on Orthomolecular Nutrition and has given wondrous results to all who have taken to it. It highlights the use of specific fruits, nuts, seeds, vegetables and dairy products in a coordinated way to transform your childs body and make him look as shapely as a teen idol with glowing skin, lustrous hair, strong immunity, increased efficiency and brain function, balanced hormonal system with reduced fatigue and without disease. AMAZING NEW THINKING ABOUT CHILDRENS FOOD.Transform your childs health within a few weeks. Double his resistance to frequent colds and coughs.Decrease his absence from school due to common disorders to zero. Open your eyes to the hoax behind the so-called healthy foods wreaking havoc on his body. Know the seven signs of perfect health and how to reach this goal in the fastest way. Meal by meal 12 week plan to bolster the immunity system. Strengthen his digestion capacity by 200%. Increase absorption of nutrients from foods he is already eating. He will start to gain more from less food. Learn to choose the best possible ingredients – these secrets will get you maximum nutrients.Overcome 2 scourges of obesity and anaemia with these simple techniques. Start getting results from the first week with 3 Pandit Principles.Experiment with flavors, tastes and textures to 'WOW' your child. Explore new methods of managing 'fussy and picky eaters'.Use new path breaking research to convert chronic disorders to cured. Clinically tested and applied on thousands of children.Test whether you are up to date with current findings in the field of nutrition. Ignorance of these could cost your childs health.
| | |
| --- | --- |
| Pages | 240 |
| Format | Paperback |
| Imprint | |
| Language | English |
| Weight | 100 |
Add a Review
Your email address will not be published. Required fields are marked *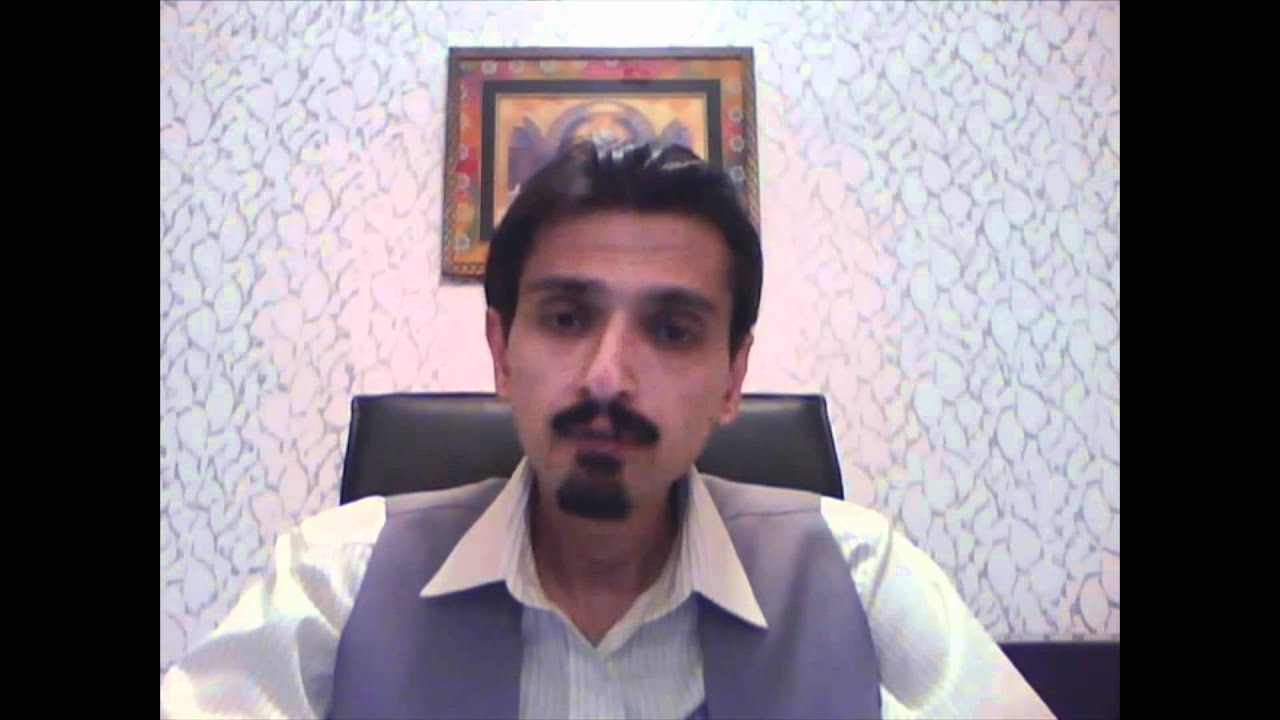 AMITABH PANDIT
Dr. Amitabh Pandit is a well-known naturopath and health educator certified by the American Alternative Medical Association. His credentials include ND (Ind.), BCAMP (USA), D. Hom. (London), FBIH (UK). He uses orthomolecular science, micronutrients and nutritional medicine in the fields of Anti-ageing and health recovery.