Easy Breastfeeding
---
---
This book Easy Breastfeeding is like a source of light illuminating the path of motherhood which sometimes seems to be difficult. The author has passionately written about breastfeeding with a specific cause which is, to make wouldbe-mothers and new mothers aware of the benefits of breastfeeding ...Read More
This book Easy Breastfeeding is like a source of light illuminating the path of motherhood which sometimes seems to be difficult. The author has passionately written about breastfeeding with a specific cause which is, to make wouldbe-mothers and new mothers aware of the benefits of breastfeeding and the right way of same. She especially wishes to encourage women who avoid feeding their infants due to various reasons.
| | |
| --- | --- |
| Pages | 96 |
| Format | Paperback |
| Imprint | |
| Language | English |
| Weight | 100 |
Add a Review
Your email address will not be published. Required fields are marked *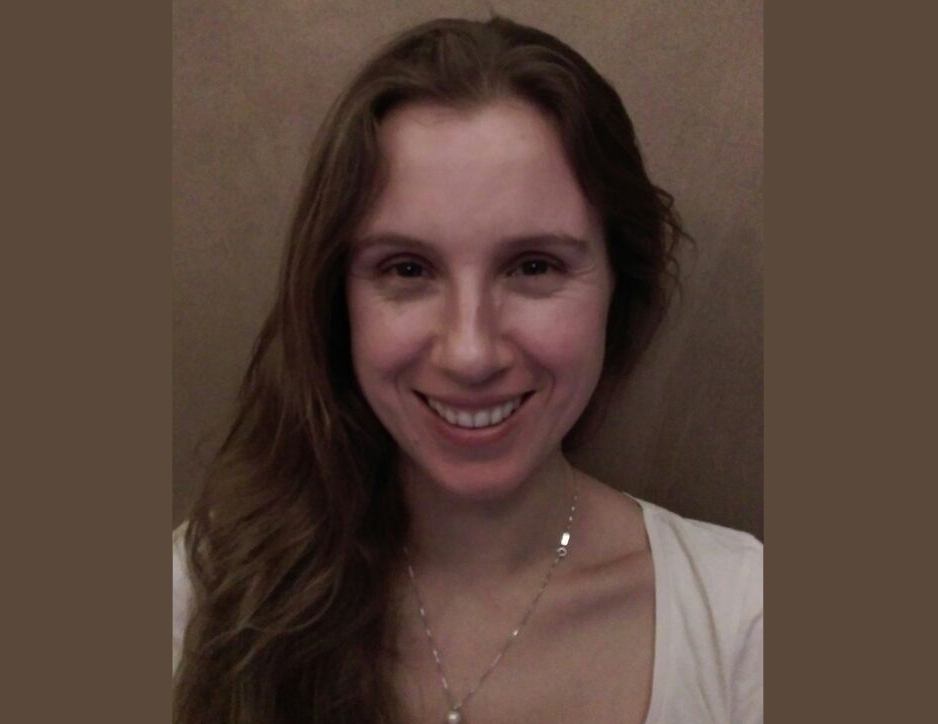 CAMILLA CONTI
Camilla Conti- Qualification and Years of Experience: International Board Certified Lactation Consultant (IBCLC) since 2011; Childbirth Educator (MIPA, i.e. Italian Movement for Active Birth) since 2010; Mother of two children who were born naturally and breastfed respectively for 5 and 4 years.Services Provided: Breastfeeding support, protection and promotion; Soft pregnancy exercise; Baby massage and gentle introduction of solids.