Dear Dr
Greetings from BJain House
B Jain Group of Companies' foundation was laid in 1966 when Dr P.N. JAIN, who use to prepare the notes of Homeopathic Lecturers in his extra time, began to publish Copyright Homeopathic Books during nights at incredibly low prices, just to make a little extra money for his family. His day-night efforts, along with the support of his wife, Mrs. Bimla Jain, soon transformed into a new entrant with the name of "B Jain" leading to a revolution in the Homeopathic industry of India.
With the support of the Esteemed Doctors of those days, B Jain started publishing more and more books, crossing the mark of 100 titles in the first decade itself.
The Company, synonymous with Qualitative Homeopathy, started its journey as a Book Publisher with the vision of providing Books constituting the Homeopathic Literature at an affordable price so as to spread Homeopathy across the whole world.
With the strong insight, the group developed into the Homeopathic industry and gradually diversified into other allied fields as well.
Meanwhile Mr. Kuldeep Jain, son of Dr P.N. Jain joined the group in 1976. His vision gave a new direction to the group. He proactively exposed the group's Indian publications to various forums on one hand while acquiring newer International publications on the other.
Under his leadership, the group became a new hope for the Homeopaths globally as it gave a new life to many titles that had become rare.
B Jain has its own printing press, which has been awarded the 4th National Award for Excellence in printing.
For more than five decades, numerous generations of Homeopaths that grew on the comprehensive B Jain books have now begun to gracefully pass the baton to the younger lot. The group has meanwhile grown to an international brand in the field of Homeopathy, having a name in Periodicals, Books, IT, Seminars, Pharmaceuticals and E-Learning Homeopathic Academy.
Also, B Jain has grown from being a small provider of cyclostyled notes to an international brand having names in Children, Health, Parenting, Self-help, Business, Spiritual, Naturopathy, and Mind-Body-Spirit books.
We have also started to publish E-books recently on our portal – A Trending Concept of 21st Century.
As it runs in the family, the Present Directors at B Jain Publishers, believe that Homeopathy is not just a business but a passion and that is why we will once again pro-actively work with the sole aim to popularize Homeopathy.
B Jain Book Store is the Best platform for every Reader as he finds a complete range of Homeopathic and Children Books here.Our books have lexile measures and grade levels, further they are immensely popular and accepted NATIONALLY AND INTERNATIONALLY. We have done co-publishing in more than 30 languages, and endowed over 5000 titles in Children Books, over 2000 titles in Homeopathy and more than 1000 titles in trade books.
Presently, B Jain Books are available with each and every Homeopathic lover across the globe due to the consistent hard work and determination of the group. We, at B Jain, keep on Revising the already published Books, for Students as well as Practitioners so as to keep them up to date and as per the new guidelines stated by the authority.
Our aim is to create a platform for the authors from all over the world and provide them an opportunity to explore their talent.
We, at B Jain, promise to encourage your talent, as an author for the welfare of homeopathic science.
Our Histry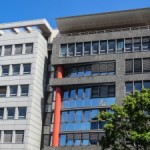 1966
Our First Books is Published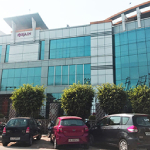 1976
Launched The Homeopathic Heritage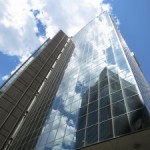 1996
First Homeopathic book published in Spanish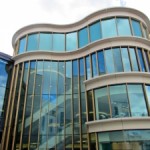 2000
Start of the Health Harmony and Starts of the Radar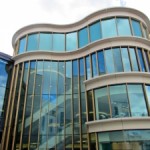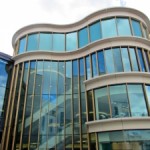 2007
Bjain ties up with Archibel to Publish Homeopathic Books in Europe, Started CASH Education Seminars and Bjain forays into Pharmaceutical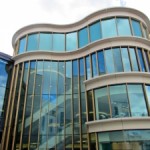 2008
Laying the foundation stone for the India's favourite children's books publisher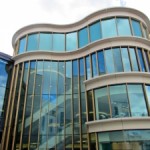 2010
Begininning of New Era with Booklings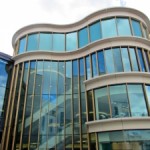 2016
Starts of the New Year with Homeopathy 360' Launch
To all of Readers, from all of us at B.Jain - Thank you!
Manish Jain
Director