Useful Thoughts On Homoeopathic Practice & Disease Terminology
---
---
This work, as its title indicates, is especially devoted to homoeopathic or curative therapeutics and this embraces the best possible palliative therapeutics in all incurable condition. No pretension is made to include general diagnosis; the author believing that the best and safest diagnosis is the ...Read More
This work, as its title indicates, is especially devoted to homoeopathic or curative therapeutics and this embraces the best possible palliative therapeutics in all incurable condition. No pretension is made to include general diagnosis; the author believing that the best and safest diagnosis is the pathogenesis leading most directly to the homoeopathic remedy. Today the theories of Hahnemann as to Psora, Sycosis and Syphilis are being acknowledged in so much as these theories are practically accepted as facts.
| | |
| --- | --- |
| Pages | 51 |
| Format | Paperback |
| Imprint | B.Jain Regular |
| Language | English |
| Weight | 100 |
Add a Review
Your email address will not be published. Required fields are marked *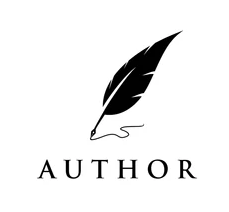 T P CHATTERJEE
Dr. T.P.Chatterjee ,M.A., M.Sc. (calcuta univ.medalist),R.M.P.(Hom.) is a registered practitioner of homoeopathic medicine ,specialist in chronic and Old age diseases. He is the author a no. of books including: • Fundamentals of homoeopathy and valuable hints for practice. • Highlights of homoeo-practice • My memorable cures. • My random notes on some homoeo-remedies.