Thermal Reactivity In Homeopathy Includes Thermal Therapeutics
---
---
the authors have made a fine effort to explain various topics in an easily comprehensive manner by keeping in mind great philsophers like H A roberts, stuart close etc. they have tried to elaborate various principles and lawas of homeopathy with their application by giving day-to-day examples, which ...Read More
the authors have made a fine effort to explain various topics in an easily comprehensive manner by keeping in mind great philsophers like H A roberts, stuart close etc. they have tried to elaborate various principles and lawas of homeopathy with their application by giving day-to-day examples, which make the things easy to understand.
| | |
| --- | --- |
| Pages | 68 |
| Format | Paperback |
| Imprint | B.Jain Regular |
| Language | English |
Add a Review
Your email address will not be published. Required fields are marked *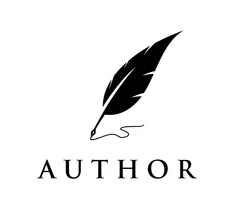 Dr Rajeev Saxena
Dr. Rajeev Saxena, has a distinguished and brilliant academic record. Literary activities of medical science pertaining to homoeopathy and other alternative systems came to him very naturally and these are tremendously popular in homoeopathic fraternity. His flair is to expose those subjects of homoeopathic medical science which are thought to be obscure, tough and complex. He has so far given to Homoeopathy indispensable works like "A Study of Sarcodes", "A Phenomenological Study... Read More
B Jain Special Deal! Upto 22% Discount On Selected Books. Hurry!