Quick Prescriber In Homoeopathy
| | |
| --- | --- |
| Author: | K D KANODIA |
| | |
| | |
| ISBN: | 9788131901694 |
| | |
| Imprint: | B.Jain Regular |
| | |
---
---
This book is a collection of various articles that he contributed to different British and American journals and amply shows his analytical mind and the clarity of understanding that Farrington had for his subject. There are over 40 articles covering all aspects of Homeopathy in this book as well as ...Read More
This book is a collection of various articles that he contributed to different British and American journals and amply shows his analytical mind and the clarity of understanding that Farrington had for his subject. There are over 40 articles covering all aspects of Homeopathy in this book as well as clinical case notes of 34 different ailments. Highly recommended to all students of Homeopathy.
| | |
| --- | --- |
| Pages | 44 |
| Format | Paperback |
| Imprint | B.Jain Regular |
| Language | English |
| Weight | 100 |
Add a Review
Your email address will not be published. Required fields are marked *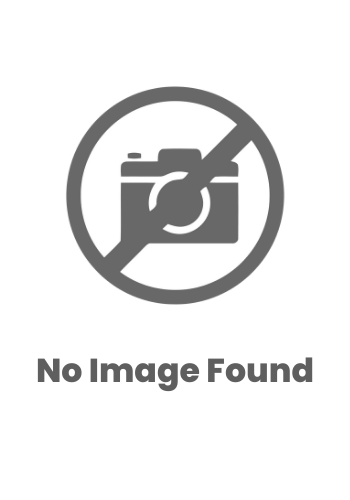 K D KANODIA
Dr. K.D. Kanodia, B.A.(Hons), M.D.S.H., N.D., D.I (Homoeopathy, London), M.R.S.H.(London), is the author of about two dozen books on homoeopathy, social and religious aspects. He is a life member with the D.H.N.A, New Delhi and a member of the international homoeopathic League, Geneva. He has been serving homoeopathy through charitable dispensaries and reknowned hospitals and has received much appreciation from state C.Ms, governors, chancellors, and scholars of repute.