Mind Rubrics in Homeopathic Prescription
---
---
Dr Krishnakumar Dinde, a valuable member of Hahnemannian Homeo Forum (HHF) has written this book to share his knowledge with the homeopathic fraternity; gained from his vast clinical experience, through his colleagues and various seminars over the years. In this book, the author has tried to make ...Read More
Dr Krishnakumar Dinde, a valuable member of Hahnemannian Homeo Forum (HHF) has written this book to share his knowledge with the homeopathic fraternity; gained from his vast clinical experience, through his colleagues and various seminars over the years. In this book, the author has tried to make homeopathy very simple and applicable for the beginner and gives an unconventional point of view for the established practitioner. He has tried to simplify the concept of using rubrics of mind to break through difficult cases; whether it is due to lack of symptoms or a maze of symptoms and cure the patient; the ultimate aim of every homeopath. The book is written in a narrative style and the prescription is based upon the author's interpretation made out of this interaction. This book gives an insight into the understanding the HHF principles & practice in the light of Homoeopathic science.
The first objective of this book is to expose readers to the concept of simplified Homoeopathy by understanding the adaptation mechanism of patient with his/her environment.
 The second objective is to give directions to young Homoeopaths for lifelong service to the suffering humanity in a holistic manner.
In this present edition, there are six sections viz. 
(I) Glimpse - consists of author's journey in the field of Homoeopathy & the significant role of his mentors in the making of a Homoeopath.
 (II) Adaptation - covers health, disease, man and his environment, individuality, case taking, rubrics, miasms, temperament and diathesis, doctrine of signature, vital force, understanding the language of vital force through rubrics and metaphor.
(III) Rubrics - covers 20 different rubrics along with its applied part in the form of meaning of the rubric, case details and its utility in practice.
 (IV) Metaphor – this part covers three rubrics with cases, remedial differentiation and its practical utility.
 (V) Remedies - is on remedies Baptisia, Rhus Glabra, Stramonium and Veratrum album with different rubrics covered by each remedy and its clinical application is described.
(VI) Differentiation of remedies under the rubrics - "Abusive - pains; with the" and "delusion – wealth imagination of".
Homoeopathy is as vast as an ocean and the author has tried to make it concise for better perceiving of this subject. This present work is a humble effort to make the subject clearer & better acceptable as well as of greater use for the Homoeopaths.
| | |
| --- | --- |
| Pages | 216 |
| Format | Paperback |
| Imprint | B.Jain Regular |
| Language | English |
Add a Review
Your email address will not be published. Required fields are marked *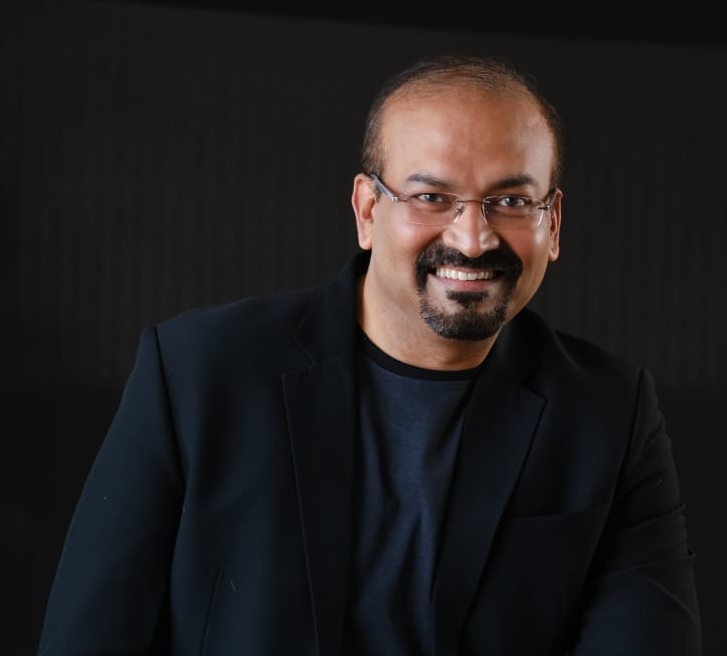 Dr. Krishnakumar Dinde
Dr Krishnakumar Dinde is a veteran homeopath with a clinical experience of 22 years. He has authored 3 books and has been an integral part of HHF, founded by Dr Milind Rao, an organisation relentlessly working for the progress of Homeopathy. He is currently positioned as treasurer of HHF. He is one of the core resource person and researcher at HHF Academy known for his ability to use rare remedies and make his knowledge applicable. Many of his articles have been published in reputed... Read More
Related Products