Essentials of Repertorization (Sixth Edition)
| | |
| --- | --- |
| Author: | Dr SK Tiwari |
| | |
| | |
| ISBN: | 9788131901830_1 |
| | |
| Imprint: | B.Jain Regular |
| | |
---
---
This book 'Essentials of Repertorisation' published by a leading homoeopathic book publishing house, B Jain Publishers, by Dr S. K. Tiwari's an exhaustive work on the subject of repertory and has been written in the most comprehensible language which has made it very popular amongst students ...Read More
This book 'Essentials of Repertorisation' published by a leading homoeopathic book publishing house, B Jain Publishers, by Dr S. K. Tiwari's an exhaustive work on the subject of repertory and has been written in the most comprehensible language which has made it very popular amongst students and practitioners alike. 

In this book, all the repertorie be it classical, modern or regional are well explained with their history, philosophy, construction, advantages, utility and how to use them etc. The book also explains the laws and philosophy of homoeopathy and methodology of case taking and working out the case. In addition, there is a separate section devoted to biographies of stalwarts. 
Essentials of Repertorization was well accepted by the teachers as well as by the students since the beginning itself. During its initial editions, repertory was only an undergraduate subject but in due course of time, the subject became a speciality and became an important subject in post graduate and in doctorate courses.
The utmost aim of this 6th edition is to make the learners, learn to apply the vast collection of symptoms in materia medica and other related academic information in principles of prescribing, to find out a simillimum following a right methodology of repertorization in a comprehensive way. It is published after meticulous revision and correction of the previous edition. 
Few changes to mention are – 
- Revision and addition to topics: case taking, study of various repertories esp. computer repertory 
- More logical arrangement of chapters
 - Factual details added and upgraded
The book has been growing progressively with the need of time and has been updated as per the requirement of the syllabus of BHMS, MD and PhD by furnishing the details of all the topics and study materials. Subsequently, the book was recognized by Central Council of Homoeopathy on its merit.
Even George Vithoulkas finds it useful and all round informative books on the subject of repertorisation.
It's a complete package for students and practitioners on repertory and its usage. 
searching tags: Essentials of repertorisation 6th edition, 6th editionrepertorisation book by SK Tiwari, SK tiwari 6th edition repertorisation book, Repertorisation book by S K Tiwari, S K Tiwari Repertorisation book, book onboger repertory, book on kent repertory, book on Boenninghausen repertory
| | |
| --- | --- |
| Pages | 890 |
| Format | Paperback |
| Imprint | B.Jain Regular |
| Language | English |
Add a Review
Your email address will not be published. Required fields are marked *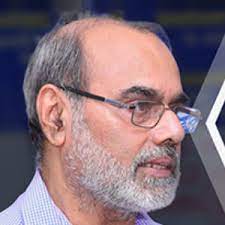 Dr SK Tiwari
The author Dr. Shashi Kant Tiwari, DMS (Kolkata) Dip in NIH, MD Hom., is a senior professor and guide and former Principal of Fr Muller Homoeopathic Medical College and Hospital, Mangalore. He is an authority in Homeopathy so much so his name is synonymous with Homeopathy in Mangalore. Having worked at Fr Muller for almost 25 years, he has set up a Homeopathic clinic in Jyothi in Mangalore. He is both a good teacher and prescriber. For several years he has been teaching the subject... Read More
B Jain Special Deal! Upto 22% Discount On Selected Books. Hurry!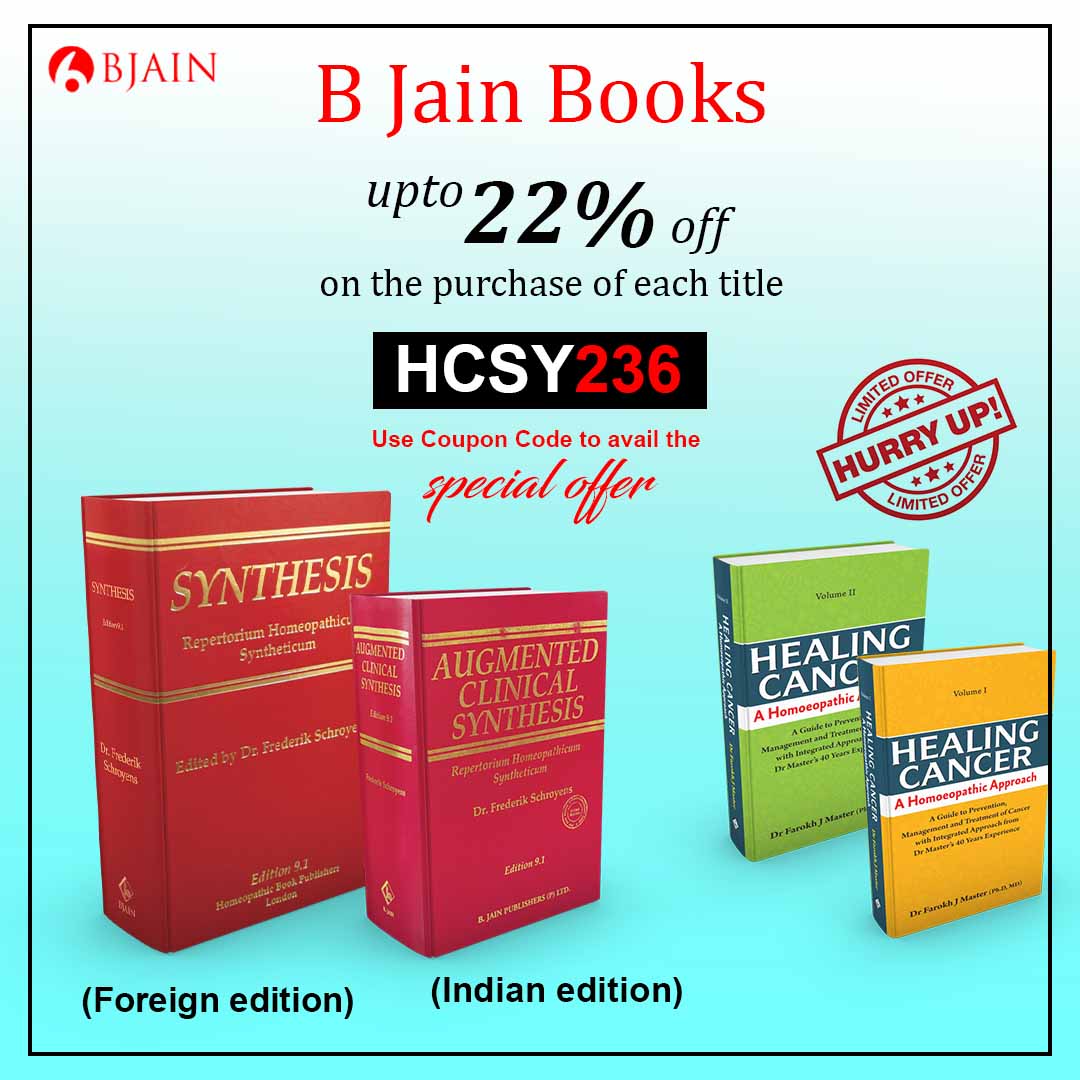 Related Products