Allen's Keynotes – Diglot Edition (Bilingual- Hindi & English)
| | |
| --- | --- |
| Author: | Dr S.M. Singh |
| | |
| | |
| ISBN: | 9788131927885 |
| | |
| Imprint: | B.Jain Regular |
| | |
---
---
For a preliminary study of Homeopathy Materia Medica "Allen's Key Notes" have been of immense importance and are considered the first step for the study of Homeopathic medicine, but since its language is full of old English words, the newcomers find it difficult to understand. Under such circumstances, ...Read More
For a preliminary study of Homeopathy Materia Medica "Allen's Key Notes" have been of immense importance and are considered the first step for the study of Homeopathic medicine, but since its language is full of old English words, the newcomers find it difficult to understand. Under such circumstances, it becomes a helpless situation for the students that they memorize it and understand its original sentiments with the passage of time.
This collective book of Allen's Key Notes will prove to be a milestone for its specificity, because the originality, address, bold letter, italic letter, inverted (indicated word in brackets), modalities, relationship etc., words have an appreciable work in the Hindi edition, since the edition has been made in Hindi at the appropriate places.
The purpose of the choice of placing these difficult and important words at appropriate places is that the students, while reading the importance and place of English words, have an ease of its availability while reading in Hindi so that the meaning and intellect of words can be easily understood. This book has been written in very easy language of Hindi. The style and simplicity of writing this book will prove to be efficient for students and physicians.
The author has compiled this book with his vast experience, hence making the Hindi edition very simple yet meaningful so that the symptom meaning is exactly conveyed as mentioned in the English edition removing any hurdles that language was posing for students and physicians and they relish this valuable work. 
| | |
| --- | --- |
| Pages | 340 |
| Format | Paperback |
| Imprint | B.Jain Regular |
| Language | Hindi |
Add a Review
Your email address will not be published. Required fields are marked *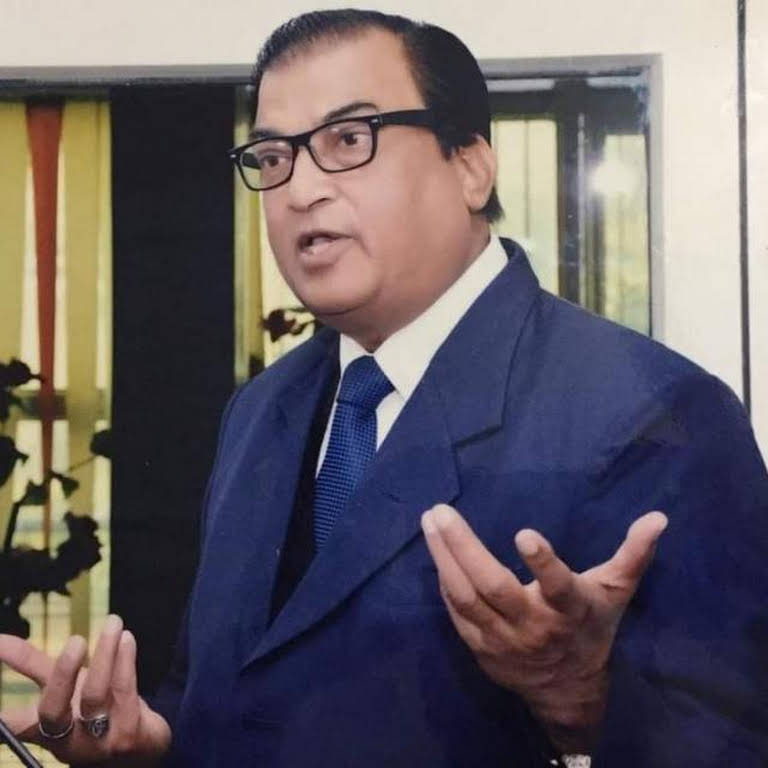 Dr S.M. Singh
About the Author – Professor (Dr.) S.M.  Singh {M.D. (Hom.), Ph.D (MM) (Udaipur), Ph.D. Materia Medica. (Health Science University- Nasik)} He is a well-known personality in the Homoeopathic World. He has been practicing for over more than 50 years. He is serving as the Director of Sri Sai Nath PGI Institute of Homoeopathy & Research Center, Allahabad, UP and also is an Emeritus Professor of Homoeopathy University Jaipur, Rajasthan. About his formerly achievements he... Read More