The Essence Of Materia Medica-
Second Edition
---
---
In the "Essence of Materia Medica", George Vithoulkas has painted the essence of 51 remedies. While reading every remedy, a clear portrait of the patient with minute details comes out in front of you. He has given a description of the type of person most commonly affected by a remedy at the start ...Read More
In the "Essence of Materia Medica", George Vithoulkas has painted the essence of 51 remedies. While reading every remedy, a clear portrait of the patient with minute details comes out in front of you. He has given a description of the type of person most commonly affected by a remedy at the start of most remedy portraits for example, the Kalium carbonicum patient with a strong sense of duty heightened to an inflexible, rigid degree. In every medicine Vithoulkas has described a common thread/theme going at all three levels of the patient, for example in Alumina, the theme of delayed action and slowness is visible at all the three levels. Many medicines are compared with other closely related medicines having similar symptoms. 
He has himself acknowledged that he has drawn a lot from the Kent's Materia Medica and Repertory. He has been able to show the development of remedy pictures in a very evolutionary manner, which helps in creating a better understanding of the medicines presented in this work. 
The book is well compiled and the presentation of the material is very lucid and systematic.
Searching Tags: The Essence of Materia Medica, The Essence of Materia Medica by Vithoulkas, Book of Essence by Vithoulkas, Drug Picture Book by Vithoulkas, Vithoulkas Essence Book, Materia Medica Book by Vithoulkas, Remedy Picture Bookby Vithoulkas
| | |
| --- | --- |
| Pages | 218 |
| Format | Paperback |
| Imprint | B.Jain Regular |
| Language | English |
Add a Review
Your email address will not be published. Required fields are marked *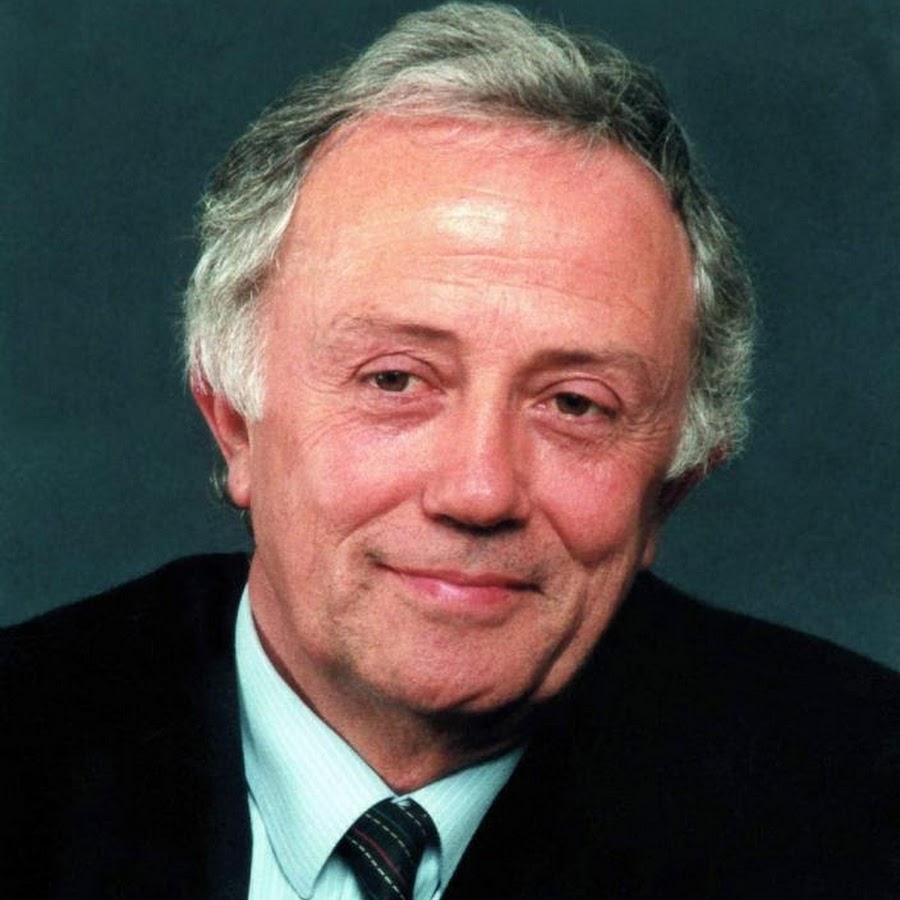 GEORGE VITHOULKAS
George Vithoulkas was born in Athens, Greece in 1932. He started studying homeopathy in South Africa in 1960. He continued in India at different homeopathic colleges, receiving a diploma from the Indian Institute of Homeopathy in 1966.George Vithoulkas started teaching classical homeopathy in 1967. In 1971 the first Greek Homeopathic Society was established and a year later Vithoulkas started the Greek journal, Homeopathic Medicine.In 1976, he organized the first International Homeopathic... Read More