Wonders Of A Single Dose In Homeopathy
| | |
| --- | --- |
| Author: | K D KANODIA |
| | |
| | |
| ISBN: | 9788131903087 |
| | |
| Imprint: | B.Jain Regular |
| | |
---
---
Wonders of a Single Dose in Homoeopathy: 2nd Edition 
Millions of pearls of wisdom are scattered in the ocean of knowledge imparted by the pioneers of homeopathy. Dr. K.D. Kanodia with his untiring efforts compiled cases which have been cured by masters with a single dose at one place. This ...Read More
Wonders of a Single Dose in Homoeopathy: 2nd Edition 
Millions of pearls of wisdom are scattered in the ocean of knowledge imparted by the pioneers of homeopathy. Dr. K.D. Kanodia with his untiring efforts compiled cases which have been cured by masters with a single dose at one place. This book provides insight into the principles in homoeopathic practice supported by clinical references all throughout.
Directions and experience of many famous homeopaths such as Dr. E. B. Nash, Dr. Adolph Lippe, Dr. J.T. Kent have been given paving the way to correct prescriptions creating an awareness of right and wrong.
There is some vital information as regards the use of specifics, palliatives, and antidotes in common practice and the dos and don'ts in homoeopathy. An account of remarkable relief from ill health and miraculous cures further justifies its superiority over other fields of medicine and the need for propagation of the nature's way of healing.
Interesting chapters are discussed, which are on-
- 'Sheet Anchor' in emergencies
- Special pointers of some remedies
- 'Near specifics' in Homeopathy
This compilation will guide you as a light house to the right path. It also discusses how to apply various doctrines of science explaining complementary, antidote, diagnostic pointers, caution to be taken with remedies and specific pointers in pathological cases more strongly. In addition various guidelines given by masters which act as milestones are mentioned at appropriate places.
| | |
| --- | --- |
| Pages | 205 |
| Format | Paperback |
| Imprint | B.Jain Regular |
| Language | English |
Add a Review
Your email address will not be published. Required fields are marked *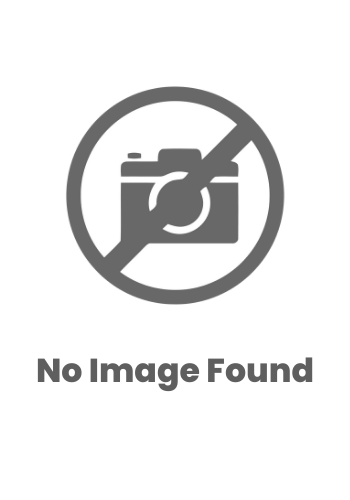 K D KANODIA
Dr. K.D. Kanodia, B.A.(Hons), M.D.S.H., N.D., D.I (Homoeopathy, London), M.R.S.H.(London), is the author of about two dozen books on homoeopathy, social and religious aspects. He is a life member with the D.H.N.A, New Delhi and a member of the international homoeopathic League, Geneva. He has been serving homoeopathy through charitable dispensaries and reknowned hospitals and has received much appreciation from state C.Ms, governors, chancellors, and scholars of repute.