The Celle Seminars
---
---
The seminars given twice a year in Celle provided such an abundance of instructive cases, demonstrating the practical application of the theoretical basis of homoeopathic work, that it was a must for us to transcribe and publish them. So much invaluable information is given there, that it is not ...Read More
The seminars given twice a year in Celle provided such an abundance of instructive cases, demonstrating the practical application of the theoretical basis of homoeopathic work, that it was a must for us to transcribe and publish them. So much invaluable information is given there, that it is not possible even for the participants to integrate everything they hear while attending the seminar. Therefore we are happy to be able to offer the Celle Seminars, in their entirety, to be studied and considered by those who attended the seminars and for all others interested in advanced homeopathy at its best.
| | |
| --- | --- |
| Pages | 485 |
| Format | Hard Cover |
| Imprint | Imported Books |
| Language | English |
Add a Review
Your email address will not be published. Required fields are marked *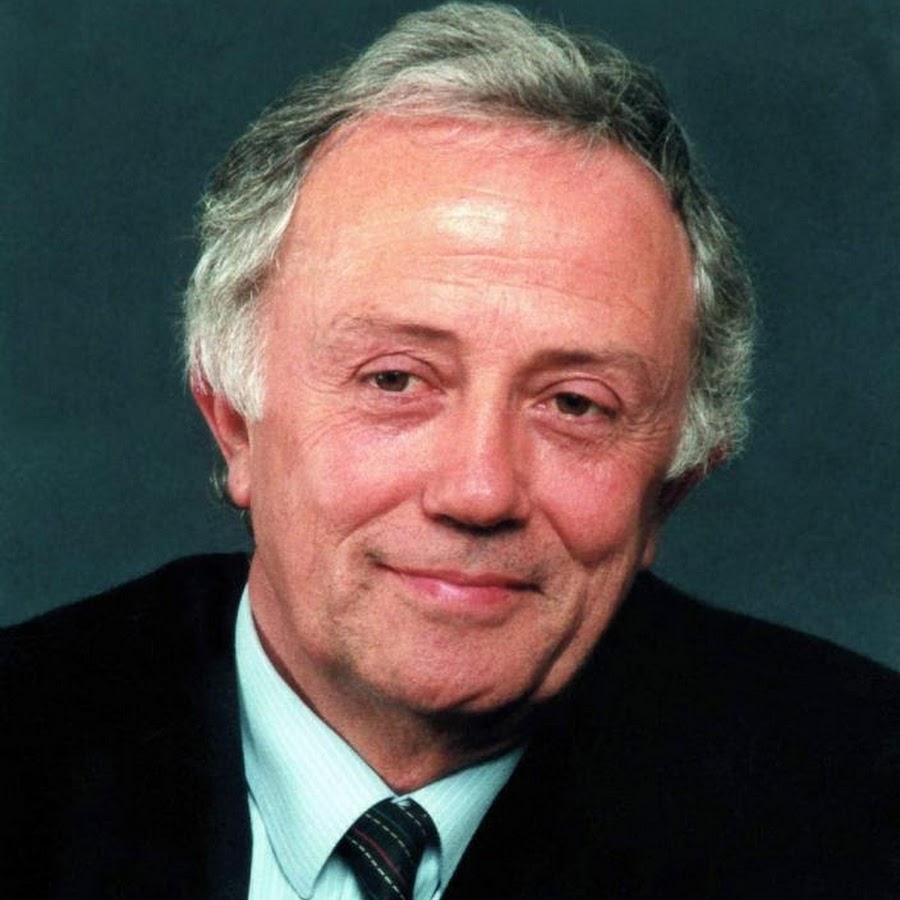 GEORGE VITHOULKAS
George Vithoulkas was born in Athens, Greece in 1932. He started studying homeopathy in South Africa in 1960. He continued in India at different homeopathic colleges, receiving a diploma from the Indian Institute of Homeopathy in 1966.George Vithoulkas started teaching classical homeopathy in 1967. In 1971 the first Greek Homeopathic Society was established and a year later Vithoulkas started the Greek journal, Homeopathic Medicine.In 1976, he organized the first International Homeopathic... Read More
B Jain Special Deal! Upto 22% Discount On Selected Books. Hurry!