Remedios Homeopaticos Que Salvan La Vida
| | |
| --- | --- |
| Author: | K D KANODIA |
| | |
| | |
| ISBN: | 9788131903797 |
| | |
| Imprint: | B.Jain Espanol |
| | |
---
A new concept is dealt with – that of Plastic Medicine i.e. modification of specific parts of the body which may require plastic surgery, by homoeopathic medication. The author has been practicing the art of plastic medicine since 18 years and he has termed these medicines as plastic medicines.
| | |
| --- | --- |
| Pages | 192 |
| Format | Paperback |
| Imprint | B.Jain Espanol |
| Language | Spanish |
| Weight | 100 |
Add a Review
Your email address will not be published. Required fields are marked *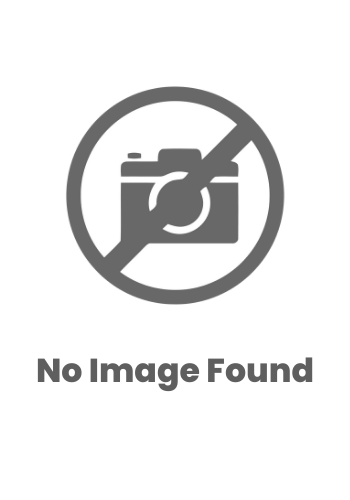 K D KANODIA
Dr. K.D. Kanodia, B.A.(Hons), M.D.S.H., N.D., D.I (Homoeopathy, London), M.R.S.H.(London), is the author of about two dozen books on homoeopathy, social and religious aspects. He is a life member with the D.H.N.A, New Delhi and a member of the international homoeopathic League, Geneva. He has been serving homoeopathy through charitable dispensaries and reknowned hospitals and has received much appreciation from state C.Ms, governors, chancellors, and scholars of repute.