Life Saving Drugs In Homoeopathy
| | |
| --- | --- |
| Author: | K D KANODIA |
| | |
| | |
| ISBN: | 9788131907931 |
| | |
| Imprint: | B.Jain Regular |
| | |
---
---
Homeopathy is a science which is based on the totality of symptoms for bringing about a complete cure. But often, the lack of time/scarcity of symptoms may not allow the liberty to individualize; hence the need for first-hand specifics is required. Written by an experienced practitioner of good repute ...Read More
Homeopathy is a science which is based on the totality of symptoms for bringing about a complete cure. But often, the lack of time/scarcity of symptoms may not allow the liberty to individualize; hence the need for first-hand specifics is required. Written by an experienced practitioner of good repute the book extensively provides for the remedies with a wide range of medical emergencies that come across in day to day lives, with recommendations from stalwarts.
According to Dr Farrington, to get the desired results, he has pointed out to find the genius of the medicine, the modalities of the medicine, to see the symptoms of the medicine.
A Materia Medica of the red line symptoms has also been included in the text with useful quotes on prescribing symptoms, relations between remedies & repetition.
• Note on the homeopathic philosophy & guidelines for ideal physician
• List of specifics for wide range of common emergencies
 • Useful quotes from eminent physicians
• Materia Medica of Seventeen first aid remedies with their red line symptoms
• Important trios recommended by Nash & Kent
The author has 2 intentions to fulfill –
1. To highlight the chapters which were not brought out so far in front of the readers in an easy digestible.
2. To give a concrete line of study, a model line for the beginners or students of Homeopathy as suggested by JH Clarke and ML Tyler.
This work by KD Kanodia is a helpful book to keep in our clinics as the name suggests, will provide the matter and the indication to life saving drugs in homeopathy.
| | |
| --- | --- |
| Pages | 143 |
| Format | Paperback |
| Imprint | B.Jain Regular |
| Language | English |
Add a Review
Your email address will not be published. Required fields are marked *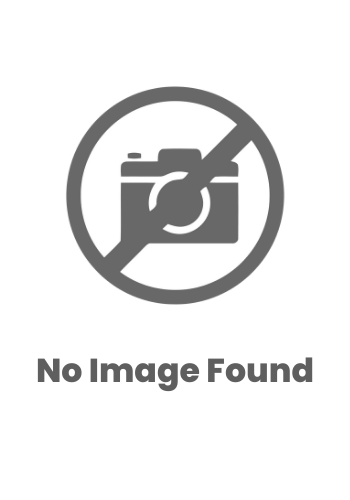 K D KANODIA
Dr. K.D. Kanodia, B.A.(Hons), M.D.S.H., N.D., D.I (Homoeopathy, London), M.R.S.H.(London), is the author of about two dozen books on homoeopathy, social and religious aspects. He is a life member with the D.H.N.A, New Delhi and a member of the international homoeopathic League, Geneva. He has been serving homoeopathy through charitable dispensaries and reknowned hospitals and has received much appreciation from state C.Ms, governors, chancellors, and scholars of repute.