Principios y Práctica del Manejo de Caso Homeopathypático
---
A useful handbook compiling model questions with their answers to make it easy to read topicwise.Must read for all students in their preperation of the subject.
| | |
| --- | --- |
| Pages | 336 |
| Format | Paperback |
| Imprint | B.Jain Espanol |
| Language | |
Add a Review
Your email address will not be published. Required fields are marked *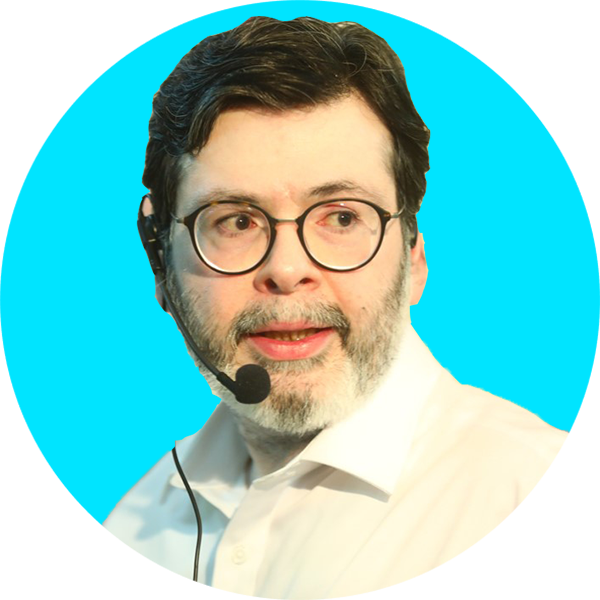 Dr Harsh Nigam
Dr Harsh after finishing MBBS from B.R.D. Medical College, Gorakhpur, completed his M.D. in Human physiology from M.L.B. Medical College, Jhansi. His first exposure to Homoeopathic way came under his scholarly and renowned father Dr Jagdish Chandra Nigam DF (Horn.) from 1993-95. In 2001-2002 Dr Harsh completed MF (Homoeopathy.), from the faculty of Homoeopathy the Royal London Homoeopathic Hospital, U.K.
B Jain Special Deal! Upto 22% Discount On Selected Books. Hurry!