Pocket Manual Of Homoeopathic Materia Medica & Repertory New
---
---
The most authoritative book on homeopathy ever published. The book contains the well known verified characteristic symptoms of all our medicines besides other less important symptoms aiding the selection of the curative remedy. In its present compact form it contains the maximum number of reliable ...Read More
The most authoritative book on homeopathy ever published. The book contains the well known verified characteristic symptoms of all our medicines besides other less important symptoms aiding the selection of the curative remedy. In its present compact form it contains the maximum number of reliable Materia Medica facts in the minimum space. 
The author has given succinct resume of the symptomatology of every medicine used in Homeopathy, including clinical suggestions mot based on proving, offering the opportunity to experiment and so enlarging the armamentarium.
Dr. Boericke has included nosological terms in the symptomatology and Therapeutic index, as this is a practical handbook for every day service. It is an accurate and reliable a compilation and the fullest collection of verified Materia Medica fact and clinical suggestions as it is possible to obtain within the compass of the volume.
This book is often the first real Materia Medica to be studied by anybody who wants to study homeopathy. The repertory portion in the end is handy and easy to use and can be used as bedside clinical repertory.
If it is used as a ready reminder of the essential facts of the vast symptomatology and as an introduction to the larger books of reference and record of proving, it will fulfill its purpose and prove a useful aid to the student and general practitioners.
| | |
| --- | --- |
| Pages | |
| Format | Paperback |
| Imprint | B.Jain Regular |
| Language | English |
Add a Review
Your email address will not be published. Required fields are marked *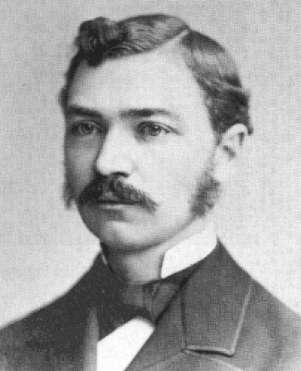 William Boericke
William Boericke was born on October 25, 1849 in Austria. He graduated from the Philadelphia Medical College in 1876 and from Hahnemann Medical College in Philadelphia in 1880. Moving to San Francisco he practiced as a homeopath for over fifty years. He was editor of the California Homoeopath and co-founder of the Pacific Homoeopathic Medical College and Hahnemann Hospital in 1881 where Boericke became the first professor of Homoeopathic Materia Medica and Therapeutics, a post he held for... Read More