this work is a compilation of Dr bogar articles in which he writes and explains topics like vital energy, language of disease, finding a similimum. The undeveloped picture and many more. Thus the present day physician can derive benefit from this valuable work.
| | |
| --- | --- |
| Pages | 192 |
| Format | Paperback |
| Imprint | B.Jain Large Print |
| Language | English |
Add a Review
Your email address will not be published. Required fields are marked *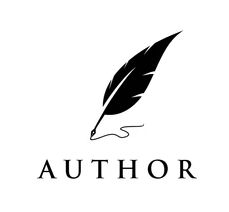 RASHMIN DESHMUKH
Dr. Rashmin Deshmukh was born on 16th December 1976 at New Delhi. His mother, Smt. Radhika Deshmukh and father Mr. G.G. Deshmukh both were interested in homoeopathy. Thus being born in the type of the environment that was conducive to homoeopathy he had a natural inclination towards it. Highly influenced by the science he out rightly decided to undertake the study of homoeopathy. He completed his degree in homoeopathy from Nagpur University in 1999. He had a brilliant academic career and... Read More
B Jain Special Deal! Upto 22% Discount On Selected Books. Hurry!