Homeopathic Pashu Chikitsa-
Pashuo Ke Rogo Ka Upchar (Vistar Se) - Volume 1
| | |
| --- | --- |
| Author: | B P MADREWAR |
| | |
| | |
| ISBN: | 9788131906033 |
| | |
| Imprint: | B.Jain Regular |
| | |
---
---
In India and many other countries, animals are considered as wealth and proper care is taken of their health during animal husbandry. For all common diseases occurring in animals and for their prevention, treatment by homeopathic method has proved to be more beneficial and effective without any side ...Read More
In India and many other countries, animals are considered as wealth and proper care is taken of their health during animal husbandry. For all common diseases occurring in animals and for their prevention, treatment by homeopathic method has proved to be more beneficial and effective without any side effects.
In the presented book, the diseases occurring in various animals like cow, dog, horse, buffalo etc. and their disorders, due to the diseases and for their prevention, strong treatment and precautions to be taken in the treatment are included. Along with this, the symptoms of each disease have also been explained so that the disease can be identified and treated easily.
• This book, prepared from the experiences of various veterinarians, will prove helpful to you in proper animal husbandry and it will also give you the best information. It is our effort that you can get more benefits and information from this book at less cost.
| | |
| --- | --- |
| Pages | 352 |
| Format | Paperback |
| Imprint | B.Jain Regular |
| Language | Hindi |
Add a Review
Your email address will not be published. Required fields are marked *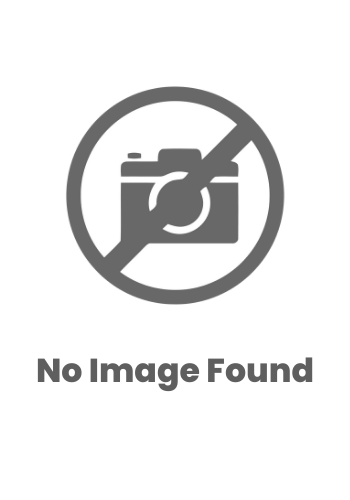 B P MADREWAR
Dr B.P. Madrewar is the source of knowledge and information to the budding veterinarians. He has the experience of about 47 years in this field. He has authored 15 books on homeopathy and alternative system of veterinary medicines of which 3 are in English and rest are in Hindi and Marathi. He is also running a magazine in Marathi on the alternative system of veterinary medicines. Presently he is practising in his own veterinary polyclinic in Nanded, Maharashtra.
Related Products