Defeat Common Cold & Nose Allergies
---
---
A detailed clinical background of these with a systematic proposition of the most commonly indicated remedies under each specialty. Some useful illustrations on the various yogic asanas have been included for practical purposes. A handbook of all that one needs to know on effective management of ...Read More
A detailed clinical background of these with a systematic proposition of the most commonly indicated remedies under each specialty. Some useful illustrations on the various yogic asanas have been included for practical purposes. A handbook of all that one needs to know on effective management of colds in general.
| | |
| --- | --- |
| Pages | 192 |
| Format | Paperback |
| Imprint | |
| Language | English |
| Weight | 100 |
Add a Review
Your email address will not be published. Required fields are marked *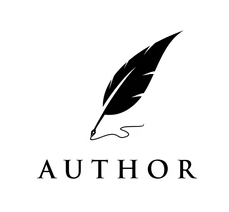 Dr Harilakshmi Jayachandran
Dr Harilakshmi Jayachandran was a housewife staying in Singapore. She always had a keen interest in alternative therapies. Her interest in homeopathy began when she was treated by homeopathy for a chronic ailment. She then studied homeopathy under Dr Rangachari, the founder of Singapore institute of homeopathy. She has been treating patients successfully with homeopathy for over 5 years and is known among her patients to be a true healer.