My Memorable Cures
---
---
This work is almost first of its kind to assist the profession in reachingour pioneers at each point where they hit the target. In other words,it is the consolidation of unfailing experiences of our physiciansworld over who dedicated for the cause of this science.Materia Medica has been arranged ...Read More
This work is almost first of its kind to assist the profession in reachingour pioneers at each point where they hit the target. In other words,it is the consolidation of unfailing experiences of our physiciansworld over who dedicated for the cause of this science.Materia Medica has been arranged in a different way so as to bemore convenient & useful.In therapeutics, it has been the effort to highlight the experiencesof those who have achieved high results.
| | |
| --- | --- |
| Pages | 104 |
| Format | Paperback |
| Imprint | B.Jain Regular |
| Language | English |
| Weight | 100 |
Add a Review
Your email address will not be published. Required fields are marked *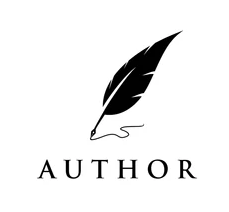 T P CHATTERJEE
Dr. T.P.Chatterjee ,M.A., M.Sc. (calcuta univ.medalist),R.M.P.(Hom.) is a registered practitioner of homoeopathic medicine ,specialist in chronic and Old age diseases. He is the author a no. of books including: • Fundamentals of homoeopathy and valuable hints for practice. • Highlights of homoeo-practice • My memorable cures. • My random notes on some homoeo-remedies.