Materia Medica, Nosodes & Repertory Of Veterinary Homoeopathy
---
---
Veterinary Homoeopathy, today occupies a unique place in the world of therapeutics. Brilliant cures by the harmless homoeopathic remedies in animals have drawn many veterinarians into the fold because by the use of homoeopathic medicines typically increasing the cure rate, period of cure is reduced, ...Read More
Veterinary Homoeopathy, today occupies a unique place in the world of therapeutics. Brilliant cures by the harmless homoeopathic remedies in animals have drawn many veterinarians into the fold because by the use of homoeopathic medicines typically increasing the cure rate, period of cure is reduced, and animals are brought into production immediately.  Homoeopathic treatment works complimentary with conventional treatment and reduces the cost of treatment and is easy to administer.
Many viral diseases have no perfect conventional treatment and animal owners get more loss of animal health and their production. But by homoeopathic treatment viral diseases are cured and prevent foot and mouth diseases. In many other viral diseases which produce sequelae after diseases there is no treatment in conventional methods, eg-  sequelae of foot and mouth disease in cattle, sequelae of distemper in dogs. Many other diseases eg- Downers cow syndrome, fibrosis of udder in mastitis, alveolar emphysema, agalactia due to calf death, infertility and repeated breeding Veterinary Homoeopathy, today occupies a unique place in the world of therapeutics.  The knowledge of Veterinary Homoeopathic materia medica is given in this book. Schusslers' twelve tissue remedies and their combination with homoeopathic medicines gave fantastic results have also been included in this book.
There will come many occasions, when a need of Homeopathic medicines arises for the treatment of diseases in animals. There should be a book for that in our keep; this piece of work by Dr. B.P. Madrewar is good work for consulting in our clinics if necessity arises.
| | |
| --- | --- |
| Pages | 304 |
| Format | Paperback |
| Imprint | |
| Language | English |
Add a Review
Your email address will not be published. Required fields are marked *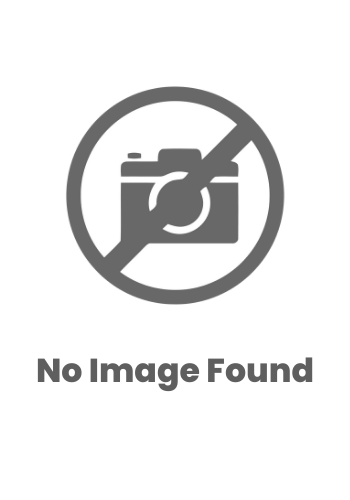 B P MADREWAR
Dr B.P. Madrewar is the source of knowledge and information to the budding veterinarians. He has the experience of about 47 years in this field. He has authored 15 books on homeopathy and alternative system of veterinary medicines of which 3 are in English and rest are in Hindi and Marathi. He is also running a magazine in Marathi on the alternative system of veterinary medicines. Presently he is practising in his own veterinary polyclinic in Nanded, Maharashtra.