Combating Fever
| | |
| --- | --- |
| Author: | Dr Ritu Arora |
| | |
| | |
| ISBN: | 9788180561290 |
| | |
| Imprint: | B.Jain Regular |
| | |
---
Sometimes fever, which is a very common problem, can be very difficult to cure. This book is a comprehensive book on the subject which helps to deal with all type of fever.
| | |
| --- | --- |
| Pages | 294 |
| Format | Paperback |
| Imprint | B.Jain Regular |
| Language | English |
Add a Review
Your email address will not be published. Required fields are marked *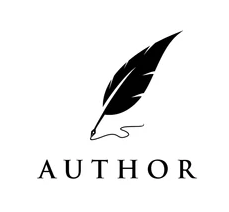 Dr Ritu Arora
Dr. Ritu Arora, a young, talented (Gold Medalist) homoeopath, is a practising homoeopathic physician for the last 11 years. She graduated from Nehru Homoeopathic Medical College & Hospital, Defence Colony, New Delhi. She did her M.D. (A.M.) from Calcutta. She holds a diploma in magneto therapy, acupressure, acupuncture and nature cure. Dr. Ritu Arora is a veteran homeopath and has been the organiser for Blood Donation Camps for Indian Red Cross for which she has been awarded by WHO as one... Read More
B Jain Special Deal! Upto 22% Discount On Selected Books. Hurry!