Acu-Yoga-Self Help Techiques To Relieve Tension
---
---
Acu-Yoga is written to serve people with a wide range and variety of experience, from beginners to health teachers and practitioners. Its aim is to show the interconnections between the ancient practices of Yoga and the traditional systems of Acupressure. It is written as a self-help manual. The ...Read More
Acu-Yoga is written to serve people with a wide range and variety of experience, from beginners to health teachers and practitioners. Its aim is to show the interconnections between the ancient practices of Yoga and the traditional systems of Acupressure. It is written as a self-help manual. The first section of the book discusses the origin and basic principles of Acu-Yoga. The second section contains four exercise series that can be used for daily practice. The last section covers twenty four common disorders that are related to stress and tension. Each section deals with the causes and gives practical self Acupressure techniques.
| | |
| --- | --- |
| Pages | 248 |
| Format | Paperback |
| Imprint | |
| Language | English |
Add a Review
Your email address will not be published. Required fields are marked *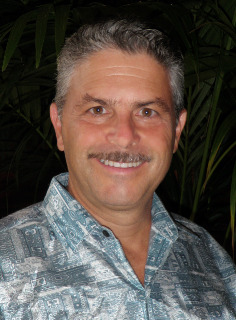 MICHAEL REED GACH
Michael Reed Gach, Ph.D., is an excellent, inspiring teacher who combines a friendly, warm, accessible teaching style with precise technical skill. Through his fifty years of experience, his groundbreaking self-treatment techniques have brought pain relief and healing to thousands of people.Michael Reed Gach, Ph.D. is the author of eight books. He founded the Acupressure Institute in 1976 and directed it for 33 years. During this time he taught over 100,000 people. When the school closed in... Read More
B Jain Special Deal! Upto 22% Discount On Selected Books. Hurry!