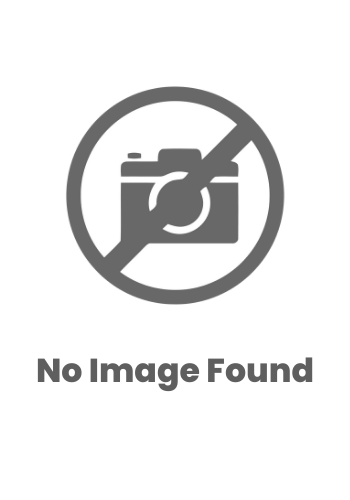 SUBHASH K BHANDARI
Dr. Subhash Bhandari enjoys a countrywide reputation as an expert naturopath & a prolific writer. He has been practicing as a homeopathic & a naturopathic doctor in Nashik city for the last 15 years. Diploma holder in naturopathy from almost all the famous institutes in India, he also has Diploma in various drugless therapies like acupressure, massage therapy, magneto therapy etc. He also has Diploma & Post Graduate Diploma in Yoga from Kundalini Yoga Research Institute, Lucknow, and 'Chartered Herbalist' degree from Dominion Herbal College Canada. He was also honored with 'Doctor of Medicine' award by The Open International University for complimentary medicines for his work in the field of Naturopathy. He also has Diploma in Homeopathy & Homeopathic Pharmacy from the British Institute Of Homeopathy, London.
At his clinic in Nashik he effectively combines various complimentary therapies like nature cure, hydro therapy, acupressure, massage, fasting, juice therapy, flower remedies, herbs, magneto therapy etc. He has more than 15 years of experience in treating the patients with safe, effective, natural, non medical methods.
In addition to maintaining a private holistic health practice he is a columnist, author & has so far published more than 15 books. His books are highly appreciated by the people.
Founder Director of Nature Cure Institute which offers a very revolutionary home study course in Diploma in Naturopathy, he has been teaching thousands of people the importance of holistic health care & has lectured widely on Wheat Grass Therapy & Vegetarianism.
He is also a member of All India Naturopathic Association; Delhi, Nature cure Practitioners Guild; Mumbai, American Natural Hygiene Society Inc., Florida.
He is always willing to offer advice to those who come to seek his help.