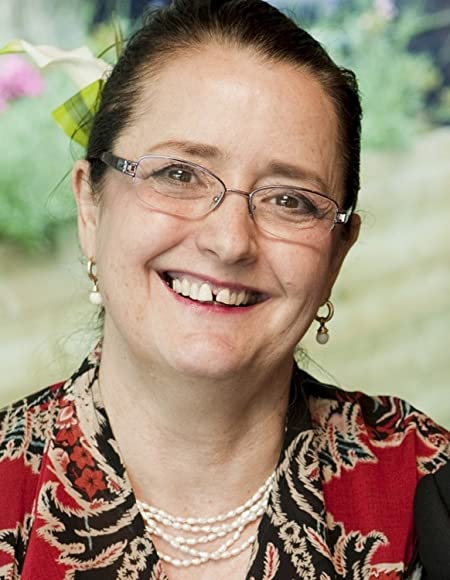 CASTRO MIRANDA
Miranda Castro is a British homeopath who was born on the 7th of June, 1951. Miranda has used homeopathy in her home her whole life, and has been practicing classical homeopathy professionally since 1982. She is a Fellow of the Society of Homeopaths (UK), past President of the North American Society of Homeopaths, and she has been speaking and teaching both sides of the Atlantic since 1988.
She is a prolific writer and has written numerous papers for the professional homeopath and countless articles for the home prescriber. She has a background in acupuncture and humanistic psychotherapy and a special interest in ethics, practice development and patient management issues as well as the health and well-being of the whole homeopath.
She moved to the US in 1994 and has been living in Gainesville Florida since 2006 where she is practicing, writing, teaching, developing healing creams and software programs?and planting an edible, sub-tropical garden!