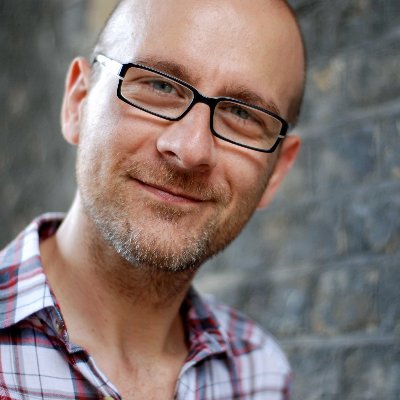 ALEX GAZZOLA
Alex Gazzola is UK-based freelance writer, editor, author and writing tutor who has been writing professionally since 1996.
Alex Gazzola specialisms are food allergy and intolerance, coeliac disease, gut health, free from food, IBS and digestive disorders, cosmetic allergies and skin sensitivities.
Alex Gazzola has written journalism for The Guardian, The Irish Times, Reader's Digest and over 100 other publications worldwide, including specialist allergy publications Foods Matter, and the Action against Allergy newsletter.
Alex Gazzola has written 10 books. A co-authored book, IBS: Dietary advice to calm your gut, was released in November 2017, and Living with Methylisothiazolinone Allergy, in January 2019.
Alex Gazzola is a member of the Guild of Health Writers and the Society of Authors.
Alex Gazzola is co-founder the annual Free From Skincare Awards, aimed at recognizing cosmetics 'free from' some of the ingredients consumers need or want to avoid, such as allergens, fragrances or petrochemical derivatives, and am closely involved in working with the team on its sibling award, the Free From Food Awards.
Alex Gazzola edit Allergy Insight, dedicated to all kinds of allergies and hypersensitivities, and also Methylisothiazolinone Free, aimed at those with allergy to this common preservative.
Alex Gazzola also tutor, and offer advice on writing for publication, as well as a critique and editing service to writers of non-fiction.