What The Doctor Need To Know In Order To Make A Successful Prescription
---
---
Written by one of the pioneers of homeopathy J T Kent, the book offers useful guidelines to the students and practitioners of the homeopathic art on how to make a successful prescription. Starting with the correct approach to a thorough case taking, consideration of the Do's & Don'ts and how to do ...Read More
Written by one of the pioneers of homeopathy J T Kent, the book offers useful guidelines to the students and practitioners of the homeopathic art on how to make a successful prescription. Starting with the correct approach to a thorough case taking, consideration of the Do's & Don'ts and how to do proper recording of symptoms has been dealt with exhaustively in this work. The interrogation part has been discussed in detail as to what shall be the questions that are to be asked, what are the ways of investigating the peculiarities, how to collect the accessories and the specific modalities that must be kept in mind.
We all know how much mental symptoms hold importance according to Kent, so this book also has the starting from the mental symptoms only, as to what to ask them and how to ask them? What are the delusions to ask, patients' disposition, will, memory, understanding.
Next chapter is on Sensation and how much it is important to give attention to them no matter how much ludicrous they sound.
A comprehensive list of questions has been compiled in a logical manner covering particulars in full detail. Other various chapters on modalities, skin diseases, morbid growths, covering women diseases like of genitals, ovaries, mammae and not leaving the men behind, it covers a chapter on their ailments too.
A must read for all homeopaths, so as to understand classical homeopathy in its true perspective & follow it successfully in practice.
| | |
| --- | --- |
| Pages | 41 |
| Format | Paperback |
| Imprint | B.Jain Regular |
| Language | English |
Add a Review
Your email address will not be published. Required fields are marked *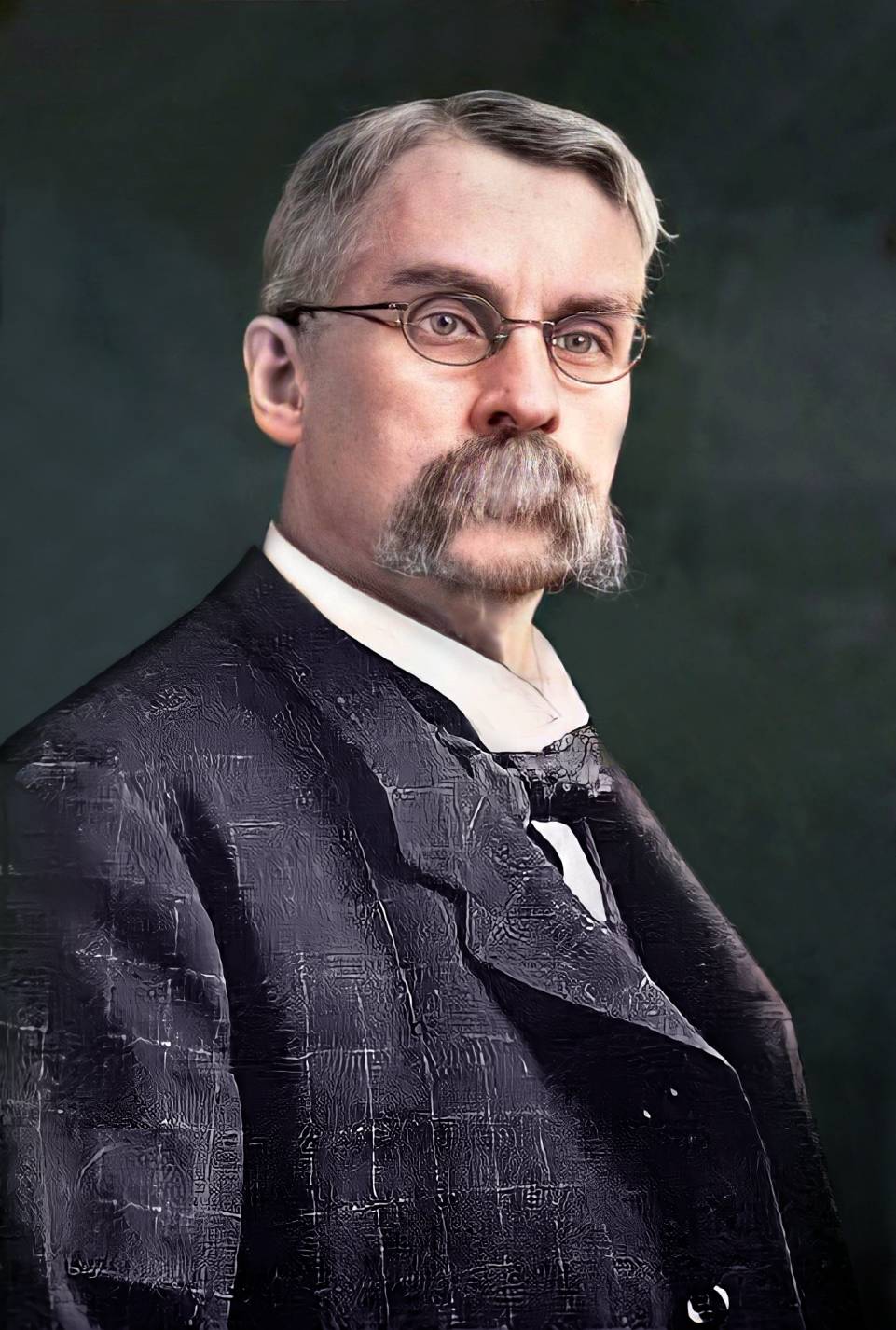 James Tyler Kent
James Tyler Kent (1849 - 1916) was an American physician and a forefather of modern homeopathy. He is said to have contributed as much as Hahnemann to homeopathy. In 1897 Kent published a massive guidebook on human ailments and their associated homeopathic remedies. Nowadays this magnum opus is still in use.Dr. Kent was born in Woodhul, New York. He graduated from the Eclectic Medical Institute of Cincinnati, and started practice in St. Louis as an Eclectic. He became interested in homoeopathy... Read More